Internships, paid from day one
CIRSA's paid internship scheme gives you the opportunity to start a new adventure.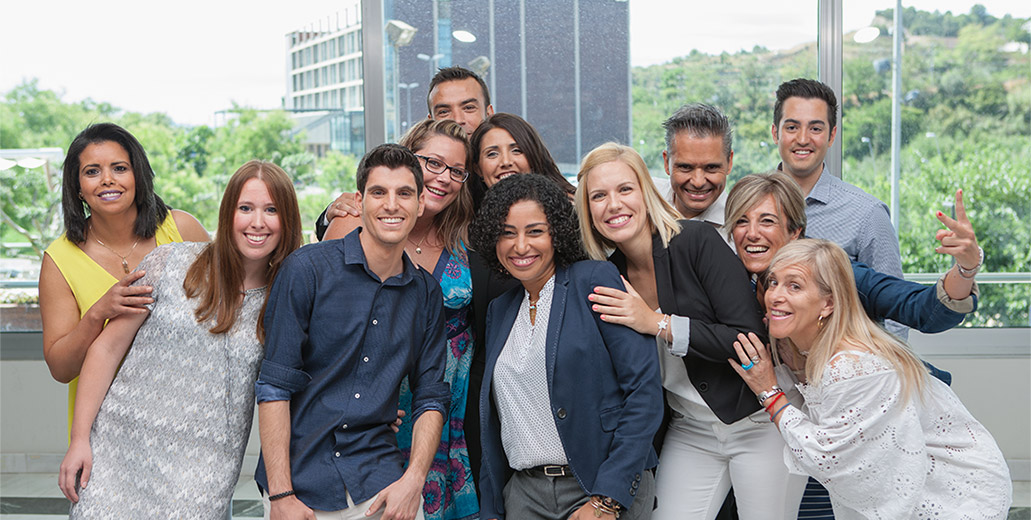 CIRSA team employees, past and present
Thanks to having one or more tutors you'll be part of the team. With their guidance you'll develop the skills and abilities needed for your role. Our induction plan will help you to fit right in, equipping you with knowledge about the company, your colleagues, and the teams you'll be working with.
"Being part of CIRSA has given me the chance to grow personally and professionally, whilst combining my studies with work. Having been lucky enough to cooperate with a team of top professionals in a company of this size I feel inspired to continue striving to go further in my career."
Carla Gómez
Trainee