Become one of us from day one
With us you'll have the opportunity to develop your career, grow, innovate, and participate in international projects.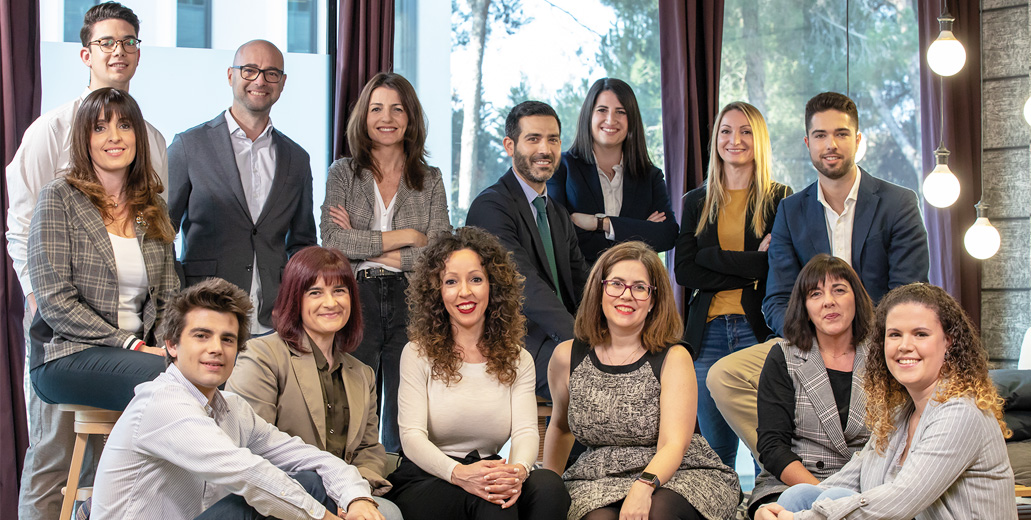 We'll put our trust in you from day one, because we value both experience and the desire to learn. We want to listen to what you have to say – we always appreciate and respect different points of view.
Discover everything we have to offer: