This is an attitude. It's knowing we need to find time to spend on ourselves.
'Enjoy Life With Us' is an initiative to encourage us to spend time on our health, diet, rest and exercise in order to achieve a more healthy life.
Through 'Enjoy Life With Us', CIRSA gives its employees the tools they need in all areas to make this goal a reality.
Employees can enjoy:
Company sports clubs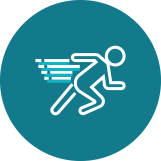 CIRSA Running Club
More than 12 races per year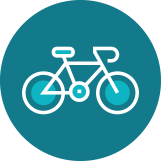 CIRSA Bike Club
More than 10,000 km covered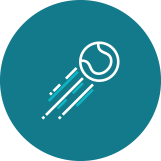 CIRSA Padel Club
Weekly matches and an annual championship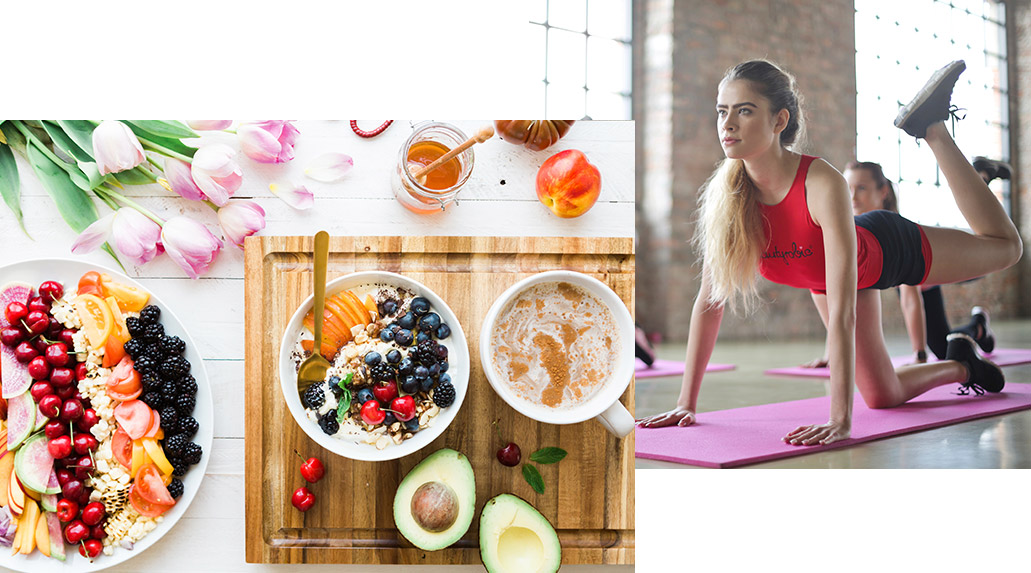 Healthy activities
Nordic walk
Diet and cooking
workshops
Healthy living at CIRSA website
This website, dedicated exclusively to employees, is where you can see and sign up for activities and workshops you're interested in. You'll also get all kinds of health articles and news.