Do you want to have arcade games installed?
If you are interested in installing a slot or gaming machine in your place of business and want to obtain all the benefits offered by the CIRSA Group, please give us a call, and we'll take care of the rest.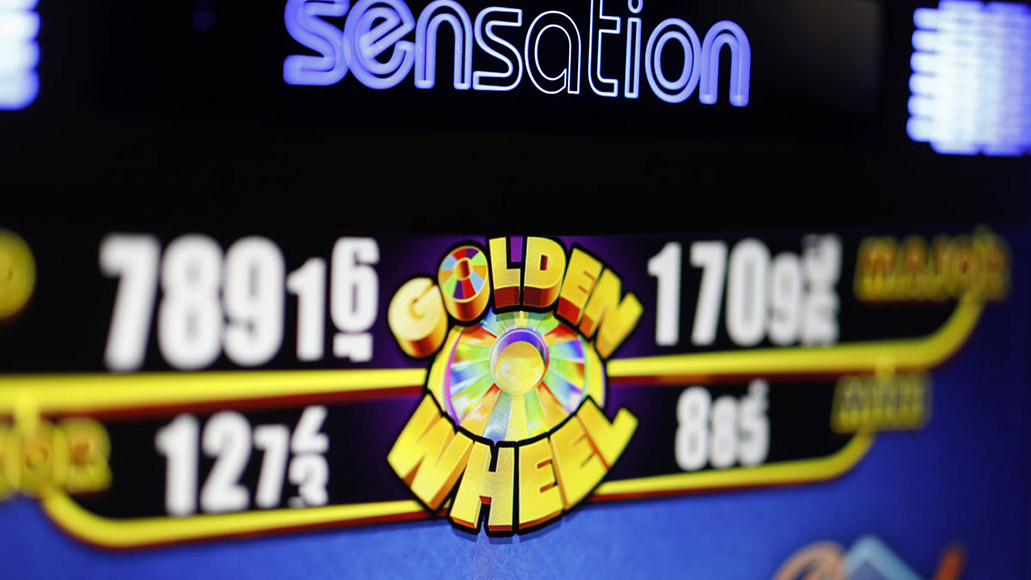 CIRSA, so many advantages:
Professional support
Discover the entertainment industry and feel part of it! CIRSA provides comprehensive professional guidance and will answer all your questions about incorporating a slot or gaming machine into your business.
Administrative permits
Sorting out legal paperwork can often be a daunting task. However, there's no cause for concern. We'll walk you through the entire process and help you obtain the correct administrative permits.
Comprehensive service
We want you to have total peace of mind. Therefore, CIRSA offers a comprehensive service at the point of sale. Therefore, you can rest assured that your machine will always be in perfect working condition.
Personal manager
With CIRSA you'll never feel alone. A dedicated leisure manager will be assigned to you to help you with any issues or enquiries.
Unbeaten technology
You'll always get the best and most up-to-date products at the point of sale and they'll be updated as frequently as possible.
Need more information?