More technology, more games
UNIDESA integrates the research, creation, and production of arcade games and systems for HORECA and gaming rooms channels.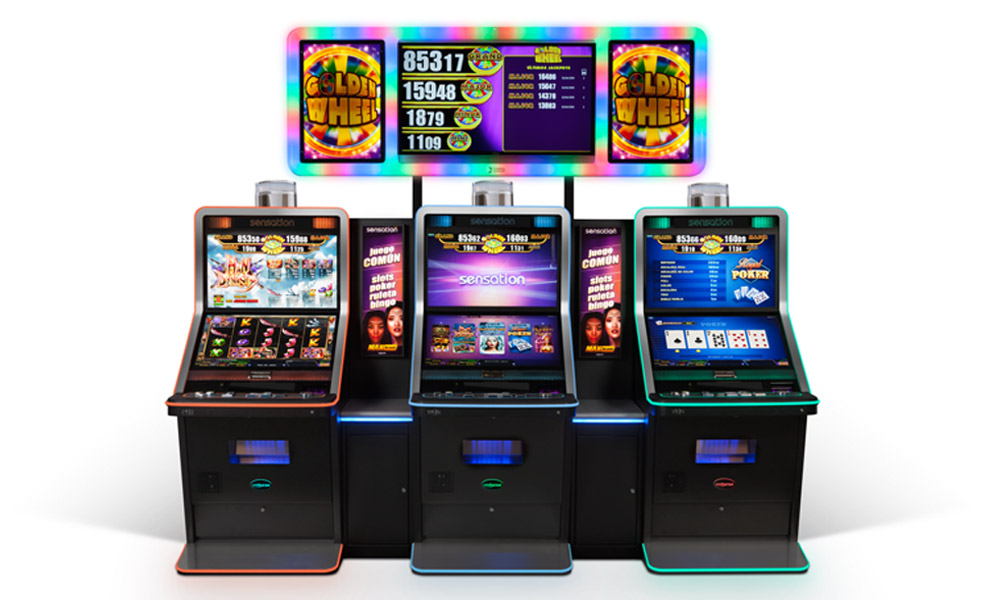 Control from start to finish
What makes UNIDESA unique is the vertical integration of all product elements, with electronics, games, and furniture all being developed within the company. This allows for total control over the product creation, implementation, and development phases.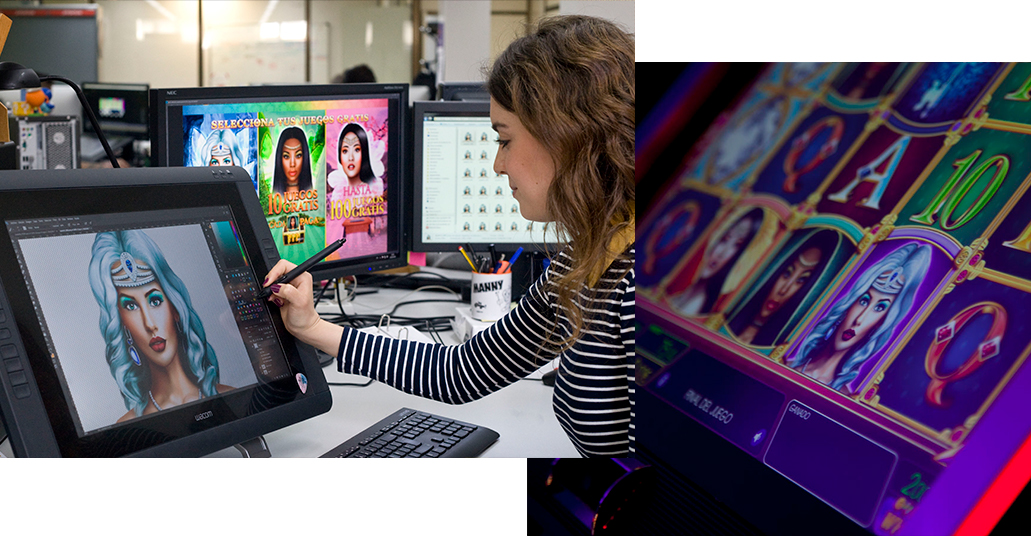 Striving for progress and innovation
Our Research, Development and Innovation (R&D&I) department is the nerve centre of all the products created at UNIDESA. It conducts exhaustive research to enhance its understanding of customers and to develop unique and innovative games.
18,446 

B type machines sold

1 

R&D&I centres
152 

Qualified technicians,
specialists, and engineers

619 

Industrial property
registrations