For fantastic food
At CIRSA it's all about having fun, but you'll also find some seriously good food.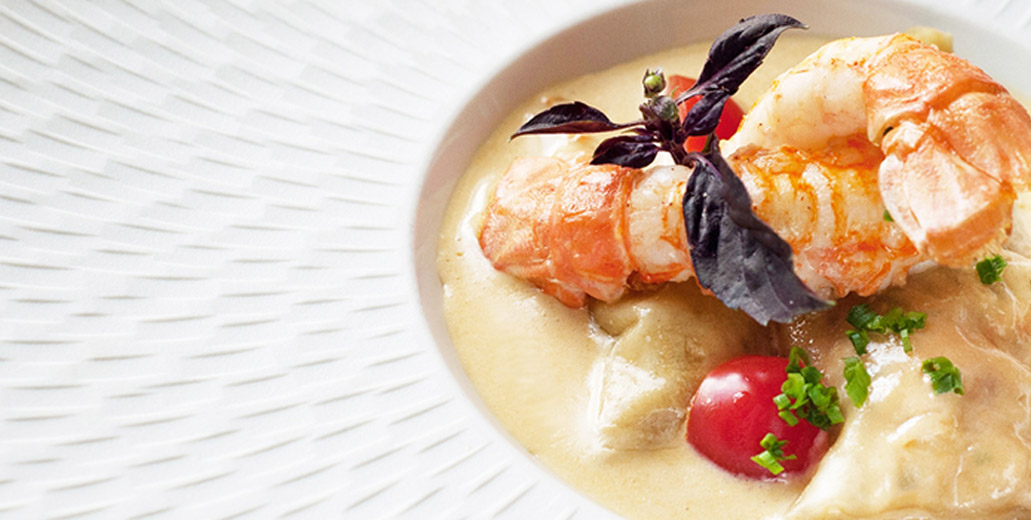 Love your food
At CIRSA casinos our food is one of the stars of the show. We're proud to have our restaurants represent us. Our renowned restaurants satisfy our clients' increasingly discerning appetite for good food. Come and see – and taste – for yourself.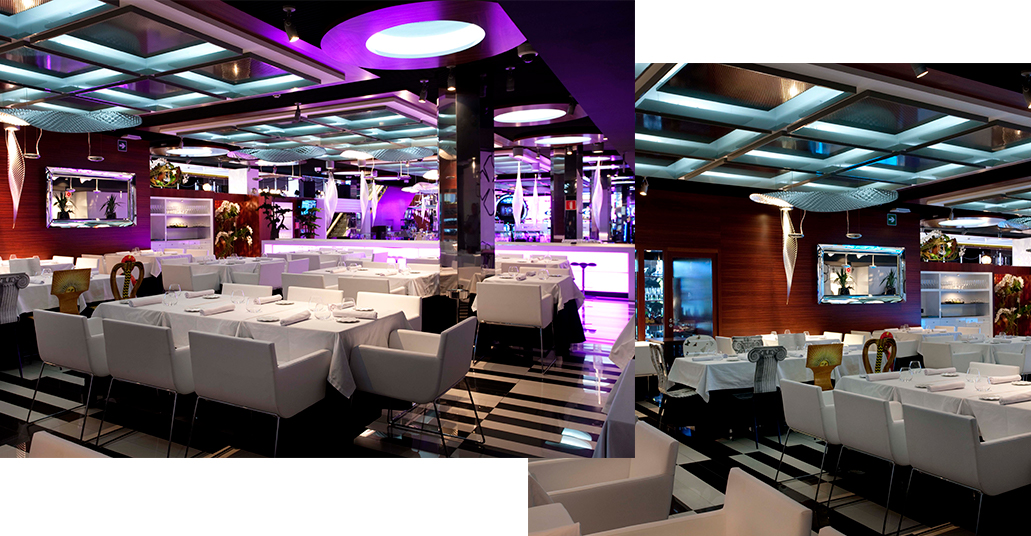 Countless cuisines
CIRSA restaurants have more than 20 different kinds of cuisines from across the world, with flavours to suit everybody. And our restaurants aren't just places to come and eat, they're an all round food experience hub. We've got gastronomic meetings, themed cooking sessions, tastings, wine tastings and pairings, signature cuisine tastings, and more.