A spectacular addition
You may have only come to play, but when you see the huge variety of shows on offer, you might just change your mind…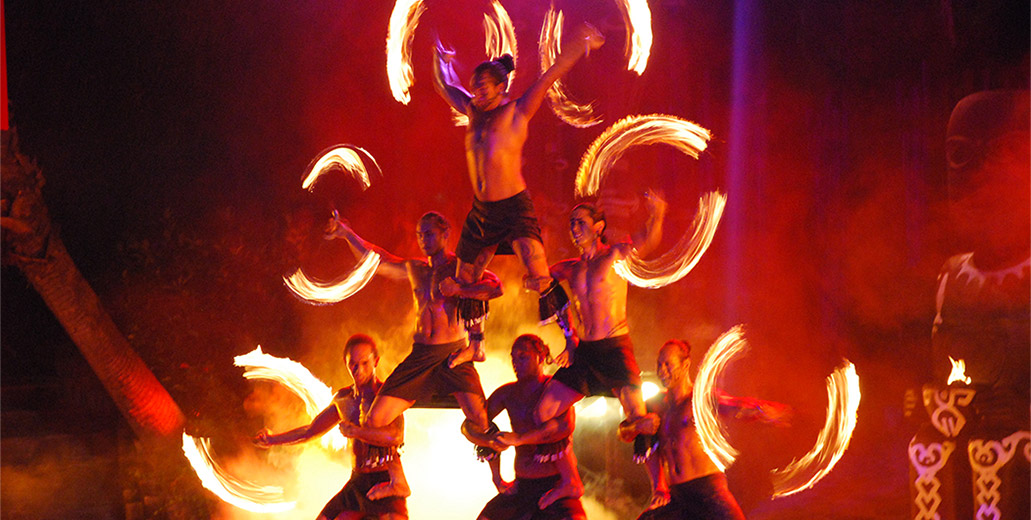 The fun doesn't end at the games table
We offer a diverse range of fantastic entertainment at all CIRSA casinos. We host more than 6,500 shows a year featuring national and international artists. With music, magic, illusionists, and comedy, you're sure to find just the thing you're looking for.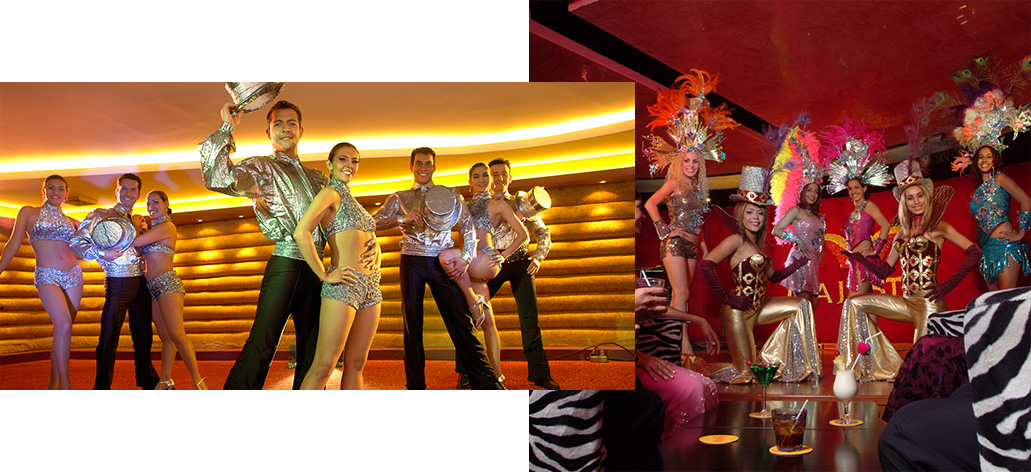 Always one step ahead
We're always on the lookout for trends the public want – this understanding is what gives CIRSA the edge. By the time you come looking for it, we'll already have found it.