Your sports betting house
Sportium is Spain's number 1 betting house, both in terms of its digital platform and its extensive network offline.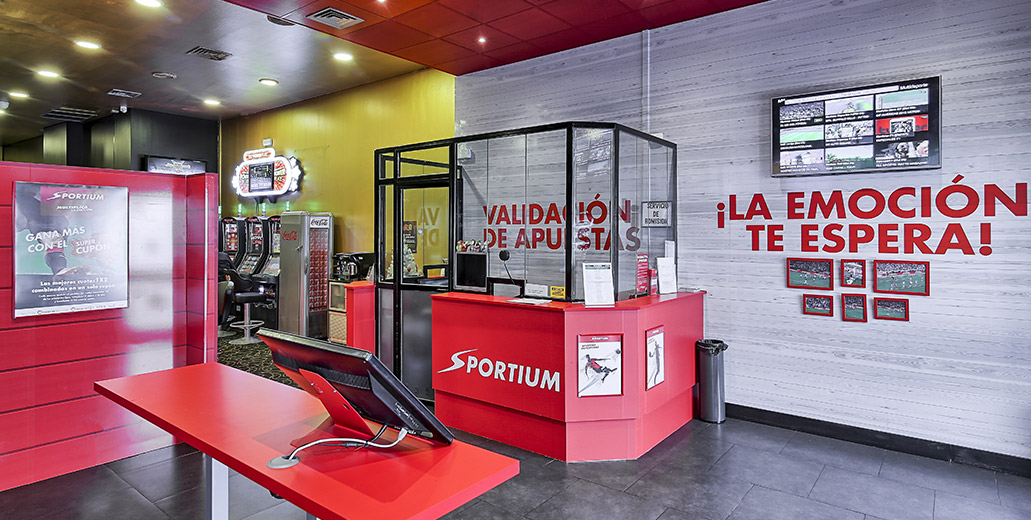 An exceptional product
Sportium has a competitive product, and uses the most advanced technology seen on the sports betting market. Its commitment to sport is strong and enduring, as demonstrated by its sponsorship of La Liga Santander and La Liga 123, as well as regular collaborations with clubs and companies in the sports sector.
Choose a sport, choose where to go, and place your bet with Sportium.