CIRSA across the world
International expansion has been an objective since the company was founded in 1978, and it has become a key component of CIRSA's character and values.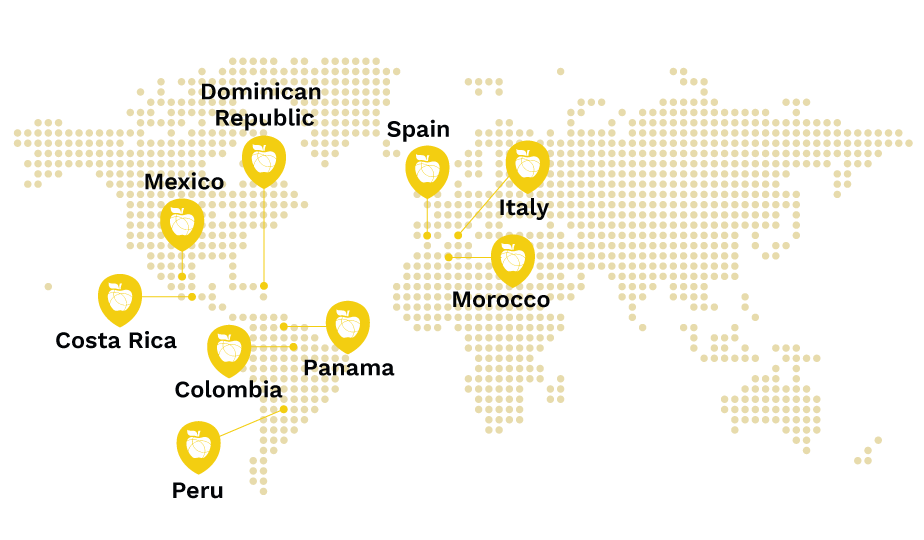 CIRSA has consolidated its presence in Latin America and its rollout in strategic countries such as Italy and Morocco. It has become one of the most valued and well recognised multinationals in the markets it operates in.
The success of our international expansion strategy is thanks to our ability to adapt to the culture, habits and preferences of each country. As a group, CIRSA understands the importance of listening to its local customers. We know that this is the best way to gain expertise and provide a robust, reliable and responsible service.
CIRSA is currently present in 9 countries.