Corporate Social Responsibility
CIRSA operates sustainably – for clients, employees, investors, and communities close to its branches – providing an efficient, profitable and quality service.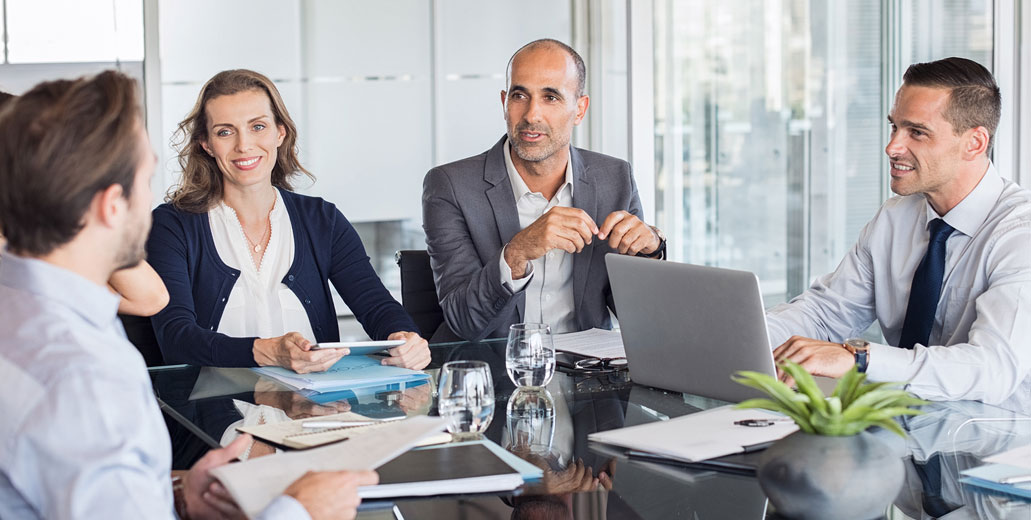 We are particularly sensitive to the improvement of society and wellbeing. This commitment is based on four areas of action:
Ethics
Honest and ethical behaviour, preventing and rejecting any form of corruption without hesitation. CIRSA members respect and promote the group's professional values.
Environment
Protecting the environment, by reducing our environmental footprint and improving process and energy efficiency at all our company centres.
Employment
Creating employment as a vehicle for economic growth in society, and developing a working environment based on respect, collaboration, inclusion, non-discrimination, and health and safety.
Human Rights
Defend, respect, and promote human rights in all our business and trade relationships.
CIRSA's corporate commitment strategy is based on the promotion of responsible gambling, an element which is fully and deeply rooted in the core of its activity.
The majority of the adult population enjoys this type of entertainment in a safe and responsible way as another one of their leisure activities. However, as the World Health Organization (WHO) states, there is a certain minority of users who for various reasons have difficulties relating to the recreational environment responsibly. In Spain for example, this figure translates to 0.3% of the population (2017).
For CIRSA, as a company operating in a regulated sector that generates high levels of employment, it is fundamentally important to give support to these people through the promotion of a responsible gambling culture. We promote the proper use of recreational activities, providing the means required to detect and assess possible problem areas.