INTERNATIONAL PRESENCE
CIRSA Colombia
CIRSA entered Colombia in 1997 with the opening of its first casino in Bogota. It currently has a total of 66 venues distributed across more than 25 cities.
One of the biggest attractions of the CIRSA entertainment centres in Colombia is the wide variety of non-gaming activities on offer, such as events and shows that make the difference in the country's leisure offer.
SINCE
1997
ADDRESS
Calle 90 No.19c-32
Edificio Blue Tower of.401
Bogota. Colombia
TELEPHONE
+5716059444
CONTACT
CIRSA in Colombia
24 Traditional casinos
42 Electronic rooms
6,5 M Visitors/year
416 Events/year
6 Café Concert halls
31  Gato Pardo Restaurants
Brands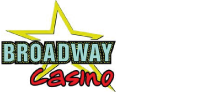 Broadway Casino
The objective of Broadway Casino is to make its customers feel like winners through memorable and personalised experiences in a pleasant, welcoming and intimate space. The Broadway casinos are mostly located in shopping centres.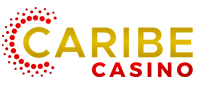 Casino Caribe
The Caribe casinos offer customers innovation in their gaming offer and promote a relationship of warmth and proximity with all its visitors.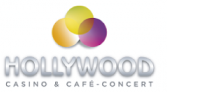 Hollywood Casino & Café-Concert
The Hollywood Casino offers thrills and fun with a personalised service so that all customers have a unique experience thanks to their extensive and new entertainment offer, the largest in the country. The Hollywood casinos are located in the main Colombian cities.

Rock'n Jazz Casino
A modern and exquisite experience is on offer at Rock'n & Jazz since it is at the forefront of themes with exclusive concepts and an open and direct relationship with its customers.

Rio Casino
Rio Casino seeks the maximum fun achieving unique thrills through its service, its prizes and its ongoing improvement. It is the Premium brand of the company of traditional casinos and has coin slot machines, tables, Gato Pardo restaurant and VIP area.