PRESENCIA INTERNACIONAL
CIRSA Mexico
With the acquisition of Pringsa in 2005, CIRSA starts to operate in Mexico with a total of 10 casinos located in the most representative cities of every State.
The CIRSA casinos in Mexico offer to the customers a complete entertainment experience made up of the latest-generation slot machines, tables, a bingo hall and sport book, all of this supplemented with different events all year round and a highly competent team of collaborators to offer a professional and personalised service.
SINCE
2005
TELEPHONE
+52 555 950 00 30
+52 800 890 13 63

ADDRESS
Guillermo González Camarena 600, piso 8
Colonia Santa Fe
01210 México DF. Mexico
CONTACT
Casinos
28 Casinos
5,6 M Annual visits
180 Annual events
1.254 Employees
Brands
In each of the casinos of the different brands, a high level of quality is offered in customer service, as well as a 360º entertainment model, with all the elements in order to be able to guarantee a great leisure experience.

Casino Life

Casino Riviera

Emotion Casino

Winland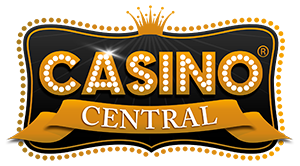 Casino Central